Projections Mapping Ideas
Flowers In The Ceiling
Instead of spending tens of thousands of dollars on flowers that will get thrown away the next day, you can achieve a similar effect for less by projecting floral décor onto the wall.
Pictures On The Wall
Instead of having your reception in some fancy art gallery, use projection mapping to bring art to life. Turn still wall into a captivating romantic masterpiece.
Star Filled Nights
Turn any room into a blissful night under the starry night sky.
Accent Projection-Mapping
Draws attention to specific wedding details such as your plates, dress, cake, or more using accent projection mapping, where content for specific objects plays from low-profile projectors Accent projection mapping can be used on the object to quite literally bring them to live. For example, Some may even include projecting the bride and groom's last name onto the cake.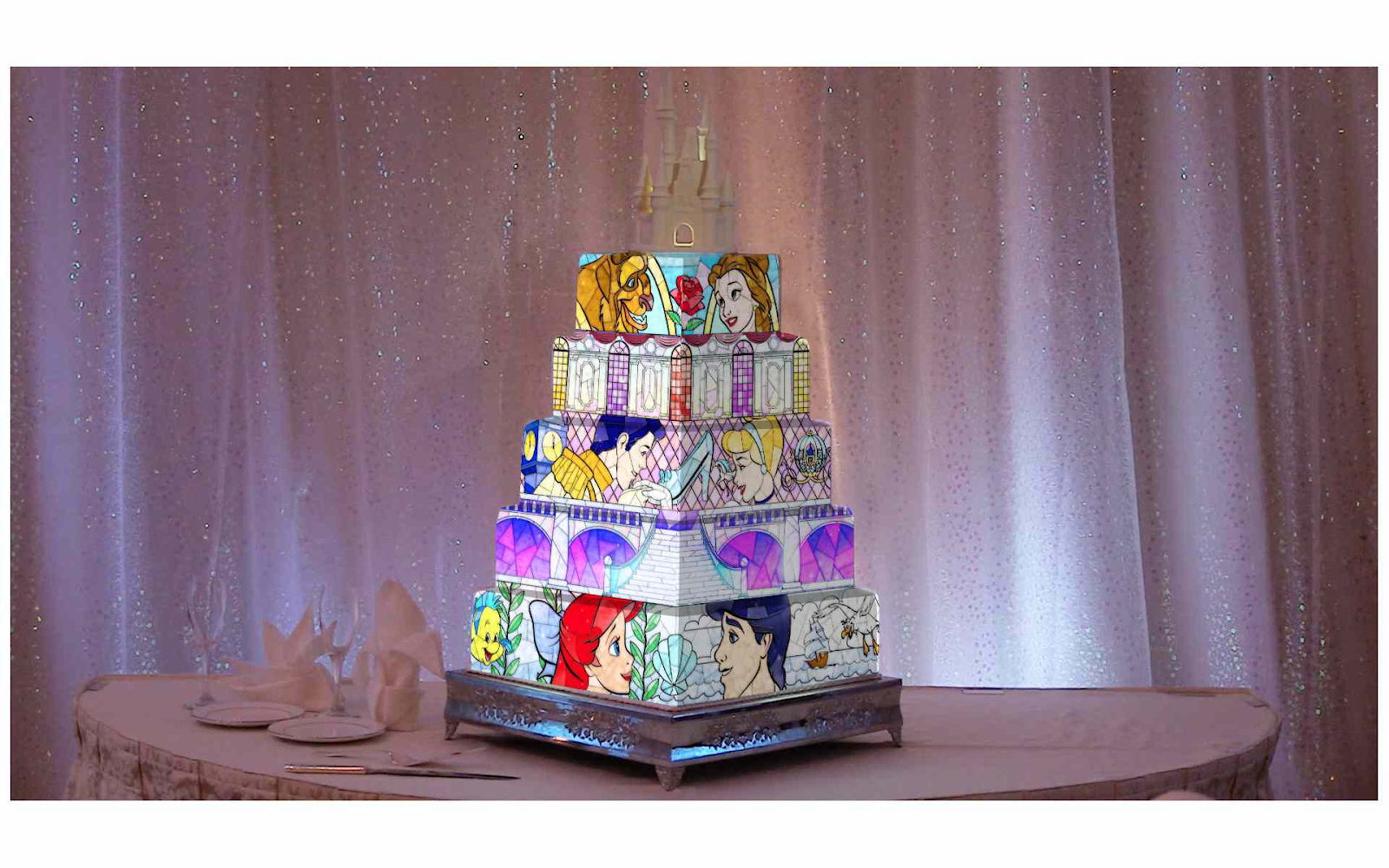 Interactive Projection Can turn any room into a vibrant atmosphere! It allows you to be able to move and play along with the projections. It's made for great fun for all ages!
We hope these tips were useful and inspiring! If you have any questions and would love to give any of these ideas a try we would love to help, our team is here to help! We offer everything on this list and more!